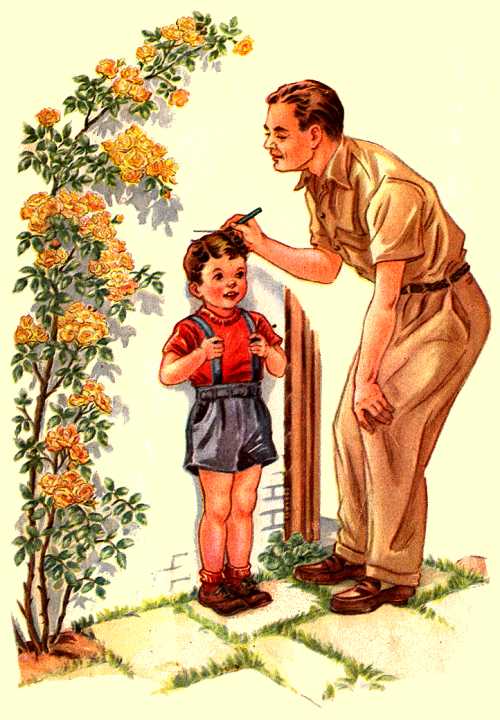 Does anyone still give and get ties and other stuff like that for Father's Day? Can't we be a little more, how should I say it, "contemporary" for Dad's day?
With that in mind, anybody got any really good ideas for gadgets that would knock the socks off of pop on his one and one special day (oh, maybe there are a few other days ...)?
(Thanks to www.fathers.net for the illustration.)
The phone lines are open ...