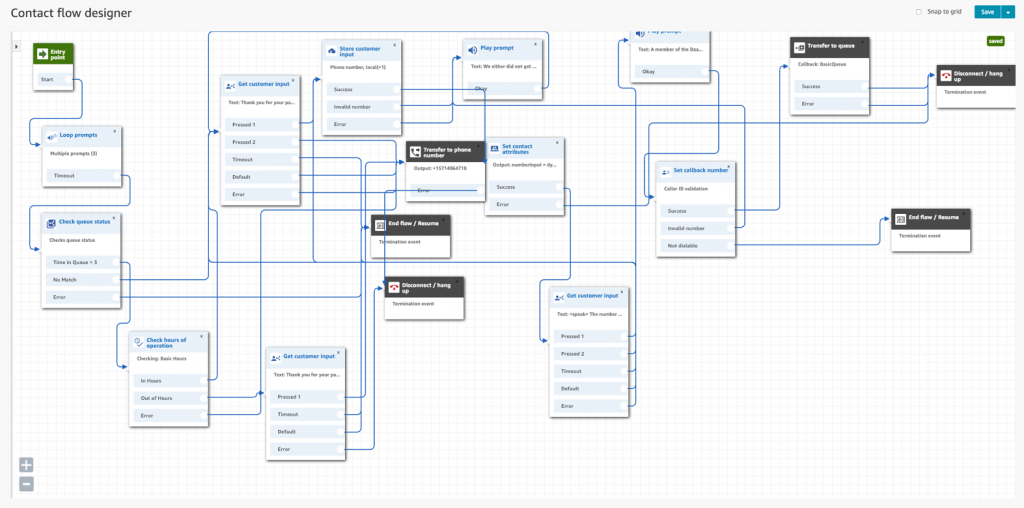 Setting up options for Callers waiting in Queue for "the next available representative" often include offering a call back option. Generally, it is a best practice to not offer this option immediately but queue the caller for some time before offering this option. They have already called in and you have answered the call, so let them wait a few minutes before offering bail out options.
Common Call Flow Errors!
One of the most common errors in call center call flow planning is allowing a customer caller to queue for an Agent when no agents are logged in!
Continue Reading...